Cameras were originally used to capture precious moments of one's life. However, with time, there have been numerous improvements in the quality of the images. With the introduction of DSLRs, image precision has ceased to be a problem. Beyond all, a camera can be a professional tool for income generation.
There are many DSLRs in the market. Here we will face off against two DSLRs from the two leading brands in cameras. So let us get started with the Nikon D3300 vs. Canon T5I.
First Things First
Canon T5I is slightly larger in breadth and palm size than Nikon D3300. Canon T5I, therefore, weighs heavier. This adds more stability to the camera when on a tripod. It is easier to handle in windy conditions.
Both cameras are quite similar when all the specifications are compared. However, different settings and modes offer different results. The resolution offered by Nikon D3300 is 24 megapixels. On the other hand, Canon T5I offers a resolution of 17.9 megapixels.
This basis of differentiation implies that the former will yield clearer images that can be zoomed further without getting pixelated. However, it has its own cost to have a higher resolution. High-resolution images consume more space on your hard drive and consume more resources to process such images.
The T5i has a touchscreen, while the D3300 has a conventional panel. Touch control can be particularly helpful, for example, for setting the focus point. The T5i has an articulated LCD that can be turned to be front-facing. This characteristic will be appreciated by vloggers and photographers interested in snapping selfies. In contrast, the D3300 does not have a selfie screen.
Price is definitely an essential consideration when purchasing a camera. The given launch costs indicate the marketplace that the camera's maker is aiming for. The D3300 was released at a lesser price than the T5i (by 23 percent), making it more appealing to photographers on a restricted budget.
Typically, street prices are comparable to MSRP at first, but after a few months, the first rebates arise. Further discounts and stock clearing sales typically force the camera price down in the supply chain, especially when the successor model is due to debut.
One of the most important drivers of image quality is the size of the sensor within a digital camera. A smaller bitmap in a sensor of the same technology generation will give higher low-light sensitivity, broader dynamic range, and richer hue than a bigger bitmap in a sensor of the same rate of improvement.
Furthermore, when employing a narrow depth-of-field to separate a subject from its backdrop, a big sensor camera will provide the photographer with more creative alternatives. On the other hand, Larger sensors are more expensive and result in larger and heavier photography equipment.
Past body and sensor cameras can vary across a scope of elements. The T5i and the D3300 are comparative as both have an optical viewfinder. The latter option is helpful for getting an unmistakable picture for outlining even in splendidly lit conditions.
The viewfinders of the two cameras offer a similar field of view (95%); however, the viewfinder of the D3300 has a higher amplification than the one of the T5i (0.57x versus 0.53x), so the size of the picture sent shows up nearer to the size seen with the bare natural eye.
The nearby table records a portion of the other center elements of the Canon T5i and Nikon D3300 alongside comparable data for a determination of comparators.
Advantages Of Nikon D3300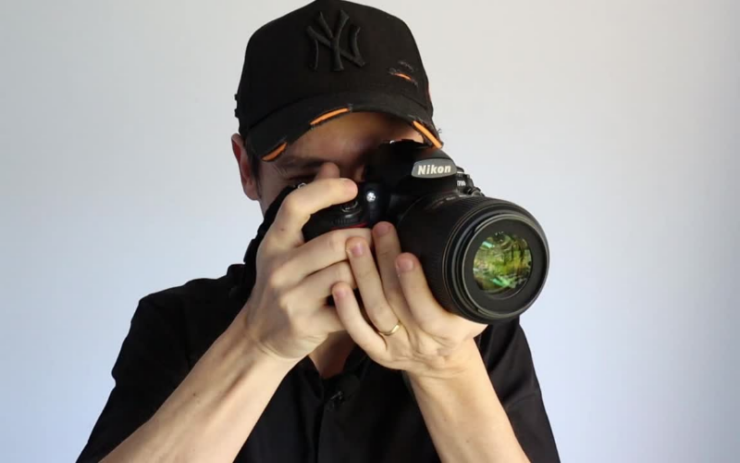 There are six additional megapixels in Nikon D3300.
Two more AF points
Full HD at 60 and 50 frames per second, against a meager 30 on the T5i, which is 150 grams lighter and somewhat shorter (can also be a disadvantage to some)
Battery life is increased by 260 shots.
Images should be somewhat crisper due to the lack of a low-pass optical filter (noticeable when cropping)
Approximately $50 lesser than Canon T5I
Richer colors are generated noticeably. 2.6 bits more color depth.
It offers a more dynamic range by capturing a broader range of light and dark details.
It provides better low-light sensitivity. It can shoot in dim conditions.
Provides higher movie framerates (1080/60p versus 1080/30p).
It renders larger viewfinder images. Additionally, it features a viewfinder with a higher magnification.
It has a lower weight (by 150g) and is thus easier to take along.
The battery lasts long enough, thus offering more shots (700 versus 440) out of a single battery charge.
It was released into a lower-priced segment, making it cheaper. (23 percent cheaper at launch).
Advantages Of Canon T5I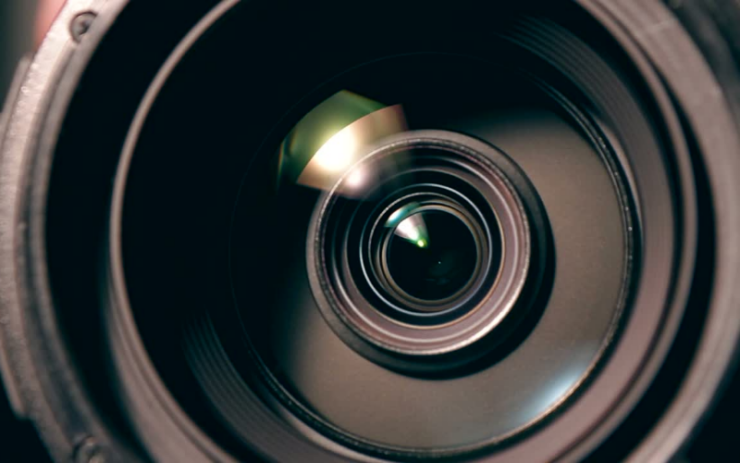 The camera has an anti-alias filter to prevent the appearance of unnatural patterns in photographs.
Canon has improved its autofocus in live view. For more assured autofocus, it includes an on-sensor phase detection.
The details on the LCD are excellent. The back screen has a better resolution. LCD is also more adaptable in comparison.
 In portrait or landscape position, it has a swivel screen for odd-angle pictures.
To make handling more interactive, it has a touch-sensitive back screen.
Has an articulated screen that can be turned to be front-facing.
Canon T5I comes with a lot of settings and buttons. These little details add to the arsenal of a photographer. The ability of a camera to communicate with its surroundings can be critical in some image applications.
Conclusion
No matter the camera, after all, photography is a skill. Someone with better skills and experience will be able to click exceptional photographs with any camera. However, when selecting one of the cameras, it is implied that canon does not offer as many benefits when compared to Nikon D3300. It gives a lot more at a lesser price. Hence, it is ideal to conclude that Nikon D3300 is clearly the winner.
Frequently Asked Questions
Are these two cameras still available?
These cameras can still be purchased but production has been discontinued by the companies.
Can the additional lenses be attached?
You may purchase additional lenses and attach them. Make sure that they support these models.
Where can we purchase them?
These cameras are available on eBay and other similar sites.