Cameras have been the one tool around which the young generation thrives on. Although people might not purchase expensive professional cameras, certain fantastic camera phones are out in the hands of every millennial. Despite the improving quality of camera phones available in the market, You cannot exclude traditional digital cameras from the very purpose they are meant for.
After all, professional cameras produce the supreme images that one can click. Without further ado, the discussion of Canon T5I vs Nikon D5300 shall begin.
Comparing The Two Models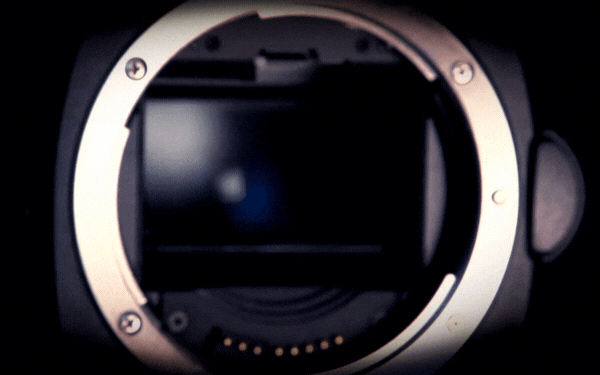 Dimensions
The Nikon has dimensions of 125 x 98 x 76 millimeters. In comparison, the Canon is 133 x 100 x 79 millimeters. There is a bleak difference in the size of the two models. Both of them are therefore really comfortable to have in their hands.
The overall weight of both models is more or less the same. A margin of 100 grams only separates them. The entire structure of the Nikon D5300 is made of a carbon texture which offers a beautiful grip even when the hands are damp. The Canon T5I, on the other hand, is made up of a mixture forged from glass and alloys.
A prime feature that is often required in cameras these days is the flip-out LCD screen. A flexibly attached screen gives the image taker a view of what they are going to click or record.
The Canon T5I has a swivel screen that you can rotate to suit the odd angles at which you might put the camera. In addition to this, the screen also has a touchscreen facility available. This characteristic is unavailable in the Nikon D5300.
Quality
The resolution that the Nikon D5300 offers is twenty-four megapixels. Canon T5I only provides the highest limit of 18 megapixels. Resolution is necessary, especially when photographs need to be viewed or printed on large screens. Posters, banners and hoardings require sharp images for which high resolution is a must.
Along with the resolution, anti-aliasing is an aspect to focus on. Every image is made up of pixels. Pixels are small squares that can contain any color. When a combination of these pixels comes together, they construct images.
Pixels being square are able to form squares and rectangles crisply, but other shapes and curves tend to seem torn apart. Anti-aliasing implies that the pixels gradually dissolve into lighter shades on the outer edge of the figures. This filter allows elements to be smoother.
Pricing
Canon T5I is $150 cheaper than the Nikon D5300. Affordability makes any tool more attractive and feasible to one's budget. Despite a similar time of release, they are priced uniquely. Weighing each model with its value and picking the ideal camera will not be challenging.
Battery Performance
Battery life is significant for digital cameras. When cameras do not last for long, a camera operator might miss multiple occasions which you could have converted into photographs.
The Canon T5I lacks in this perspective as it only has to offer a meager 440 clicks every time the battery is fully charged. Its counterpart provides up to 600 photos on a single charge. In the wild, carrying many batteries is inconvenient, and it is improbable to find a charging port. Therefore, the Nikon D5300 takes a leap in how long it lasts.
Advantages Of Canon T5I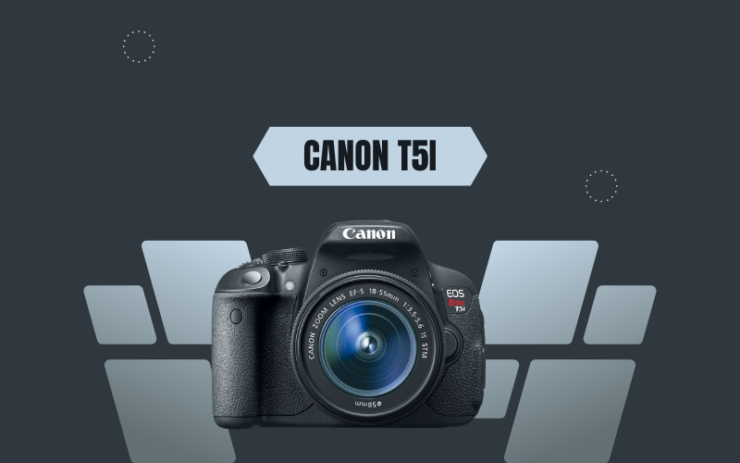 As mentioned under quality, anti-aliasing properties aid the textures and fine lines of subjects in photographs.
It costs approximately $150 less than Nikon.
Canon has improved its autofocus in live preview. This feature benefits the cameraman to make minor adjustments when and where required.
The details on the LCD are excellent. The rear screen has a better resolution. LCD is also more adaptable in comparison.
 It has a swivel screen for odd-angle pictures in portrait or landscape positions.
To make handling more interactive, it has a touch-responsive back screen.
The LCD screen has a swivel motion. It can be rotated for angular photography.
Prime Benefits Of Nikon D5300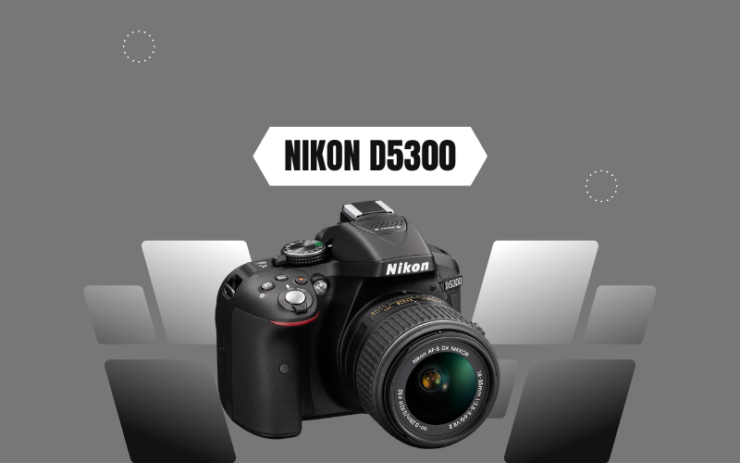 There are six additional megapixels in Nikon D5300.
Full HD at 60 and 50 frames per second, against a meager 30 on the T5i, which is 100 grams lighter.
Images should be somewhat crisper due to the lack of a low-pass optical filter (noticeable when cropping)
Richer colors are displayed due to the latest technology being employed.
It offers a more broad range of light and dark objects around other subjects.
It has the ability to shoot in low light conditions where most cameras might not be so successful.
It gives a higher movie frame rate of 60 frames per second. Such a frame rate is really smooth.
A single full charge can last for up to 600 shots which is 160 shots more than the other model.
It also has prefixed wifi connectivity for transfer.
Conclusion
Before choosing a digital camera, you should consider all the above-mentioned factors. They are deemed to be crucial in getting the best possible result from these tools. Canon may have multiple benefits that have already been discussed previously, but the D5300 is an easy pick in comparison. The only aspect that shall allow Canon T5I to be preferred will be its cost.
Frequently Asked Questions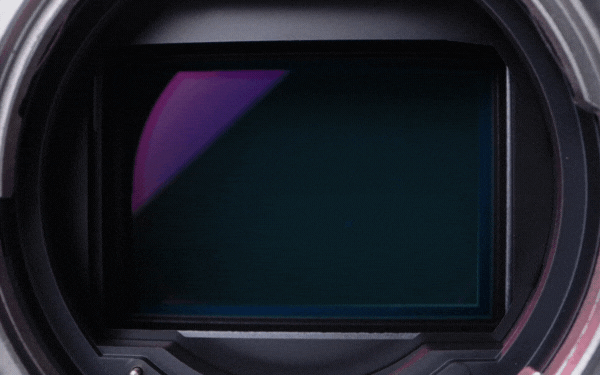 What are the applications of Canon Rebel T5i?
The Canon T5i is good for fundamental to moderate photography of still portraits and landscapes. You can also use it for general videography. Its touchscreen feature allows it to be interactive for novice users.
Is the Canon T5i good for youtube?
Youtube requires multiple qualities of video streaming. Sometimes, 60 frames per second are preferred. On other occasions, 30 frames per second work well. Depending upon the type of content one is uploading on Youtube, the quality can vary. Except in the case of videos that require 60 frames per second, Canon T5i works wonders for Youtube.
Which Canon camera is comparable to the Nikon?
You can consider multiple higher-model cameras superior to the D5300. The general belief is that the Canon 70D series has more features and a robust operating system.